Ramadan 2022 UAE – Working Hours for Public Sector Employees
The UAE government announced the Ramadan working times for public sector employees on Thursday.
The official working hours for federal government employees during Ramadan,
From 9am to 2.30pm,
From Monday to Thursday, and
From 9am to 12pm, on Fridays of every week.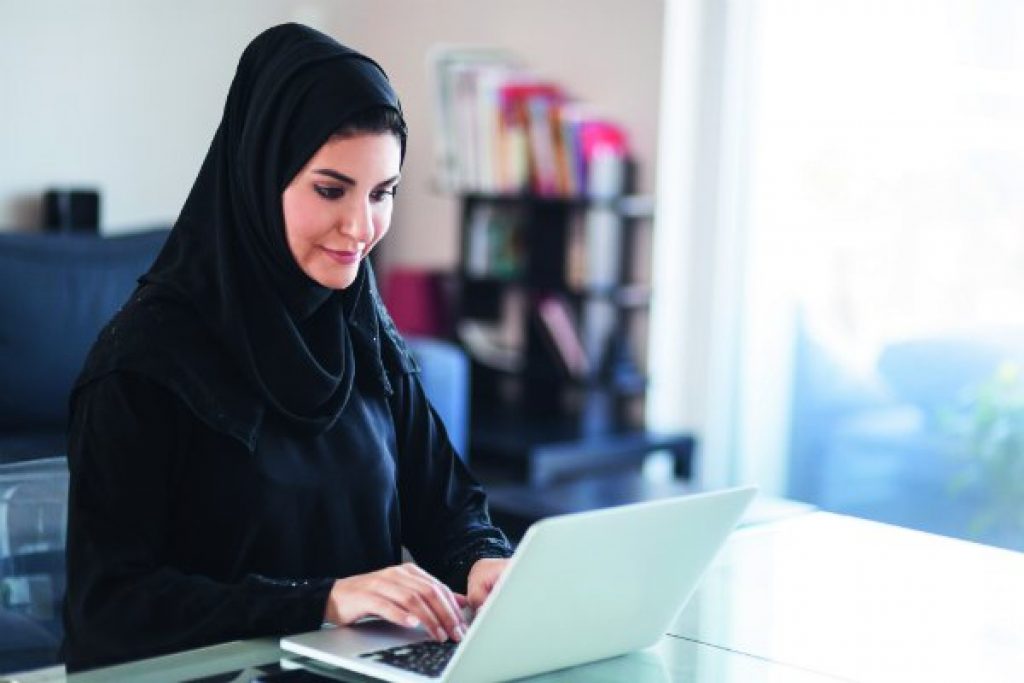 Ramadan is likely to begin on Saturday, April 2, and will end on Sunday, May 1, according to Arabian weather, the first and largest Arabic site that provides information on weather forecasts.
The crescent moon is expected to be visible on Friday, April 1, which is corresponding to the 29th of the Islamic month of Shaban. Accordingly, April 2, will be the first day of Ramadan.
The Ramadan timings for private sector employees will be confirmed by the Ministry of Human Resources and Emiratisaion (MOHRE) closer to the date.
---
DubaiTravelator.com for your Travel Assistance
DubaiTravelator.com have listed travel agents who offer various travel packages, Dubai visa specialist to apply for Dubai visa, visa and immigration procedures in Dubai, hotels in Dubai and special deals, things to do in Dubai, places to visit in Dubai, how to plan a five day tour to Dubai etc for your travel assistance.
We have many more categories listed for you .Please click here to check other categories in DubaiTravelator.com.
Get more stuff like this
Subscribe to our mailing list and get interesting stuff and updates to your email inbox when we start newsletter service.
Thank you for subscribing.
Something went wrong.