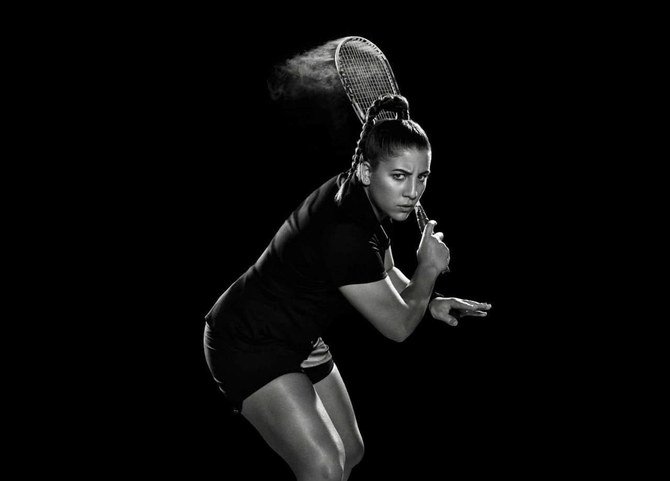 Ladies Squash Tournament – 2021 Event in Dubai, UAE
Ladies Squash Tournament – The Dubai Ladies Club serves up sporting action
This June sees the inaugural female-only squash tournament, organised by the Dubai Sports Council and The Flying DAF Squash Academy. Taking place at the Dubai Ladies Club in Jumeirah, more than 30 athletes will be showing off their skills and battling it out for a chance to win.
The Ladies Squash Tournament is open to all women players over the age of 15, with the grand finals taking place on 22 June. All competitors will take home exclusive treats from Keto Goodies, while the top three finalists will receive an array of prizes including vouchers and sporting gear. Sports fans will be in for a thrilling treat on 18 June, when the professional athlete and squash extraordinaire Kanzy EI Dafrawy will be stepping on to the court for a one-off exhibition match.
Ladies Squash Tournament – 2021 Event Details
When is the Ladies Squash Tournament held?
16 Jun – 22 Jun
What is the timings of Ladies Squash Tournament?
Sun-Sat: 07:00 – 22:00
Sunday: 07:00 – 22:00
Monday: 07:00 – 22:00
Tuesday: 07:00 – 22:00
Wednesday: 07:00 – 22:00
Thursday: 07:00 – 22:00
Friday: 07:00 – 22:00
Saturday: 07:00 – 22:00
Where is the venue of Ladies Squash Tournament?
Dubai Ladies Club
Jumeirah Beach Rd,
Next to Four Seasons Resort,
Dubai
Contact details of Ladies Squash Tournament?
Tel: +971 4 349 9922
Website: https://www.formpl.us/form/1985096017
---
DubaiTravelator.com for your Travel Assistance
DubaiTravelator.com have listed travel agents who offer various travel packages, Dubai visa specialist to apply for Dubai visa, visa and immigration procedures in Dubai, hotels in Dubai and special deals, things to do in Dubai, places to visit in Dubai, how to plan a five day tour to Dubai etc for your travel assistance.
We have many more categories listed for you .Please click here to check other categories in DubaiTravelator.com
Get more stuff like this
Subscribe to our mailing list and get interesting stuff and updates to your email inbox when we start newsletter service.
Thank you for subscribing.
Something went wrong.