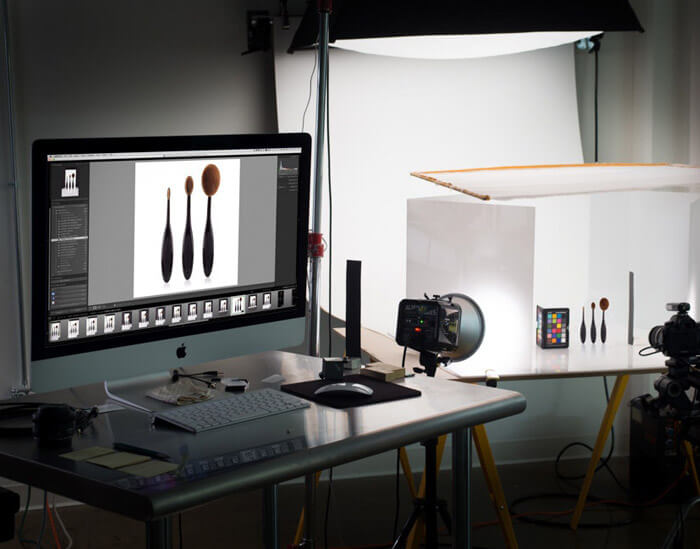 DIY Product Photography – 2021 Event in Dubai, UAE
DIY Product Photography – Whether you're an amateur looking to up your social media feed or to veer into the field and get insider tips and tricks, you can master the art of capturing stylish product photos with this new workshop at Gulf Photo Plus. The class, held at the city's premier photography centre will be led by professional snapper Laura Huntley, who'll be coaching students in this day-long course.
Whether you're looking to showcase your own items or capture better images for clients, this lesson will take you through the basics. Learn how to plan a shoot with mood boards, set up the shots with props and backgrounds, and edit the final result to craft outstanding images. Just bring along your own camera, tripod, empty memory card, and notebook and pen.
Instructor: Laura Huntley
Make your products shine in this intensive workshop as you learn how to capture, style, and edit appealing images that will distinguish your products from the rest!
Whether you want to showcase your own creations for your small business, your blog, or to shoot for a client, this workshop will equip you to craft outstanding images that will capture the best side of products.
Planning a shoot, achieving your aims, mood boards
Camera settings & composition relevant to product photography
Styling products with props, accessories, and backgrounds
Creating lighting setups: natural light, DIY lightbox, and studio lighting
DIY Product Photography Details
When is the DIY Product Photography held?
FRI, 18 JUNE 2021
What is the timings of DIY Product Photography?
10:00 – 17:00
Where is the venue of DIY Product Photography?
Gulf Photo Plus
Unit #36 Alserkal Avenue,
Street 8 – Al Quoz –
Dubai – United Arab Emirates
Location Map: https://g.page/gulfphotoplus?share
What is the ticket price of DIY Product Photography?
From AED 800
Contact details of DIY Product Photography?
Tel:+971 4 380 8545
Website: https://gulfphotoplus.com/workshops/121/DIY-Product-Photography?si=2171
---
DubaiTravelator.com for your Travel Assistance
DubaiTravelator.com have listed travel agents who offer various travel packages, Dubai visa specialist to apply for Dubai visa, visa and immigration procedures in Dubai, hotels in Dubai and special deals, things to do in Dubai, places to visit in Dubai, how to plan a five day tour to Dubai etc for your travel assistance.
We have many more categories listed for you .Please click here to check other categories in DubaiTravelator.com
Get more stuff like this
Subscribe to our mailing list and get interesting stuff and updates to your email inbox when we start newsletter service.
Thank you for subscribing.
Something went wrong.