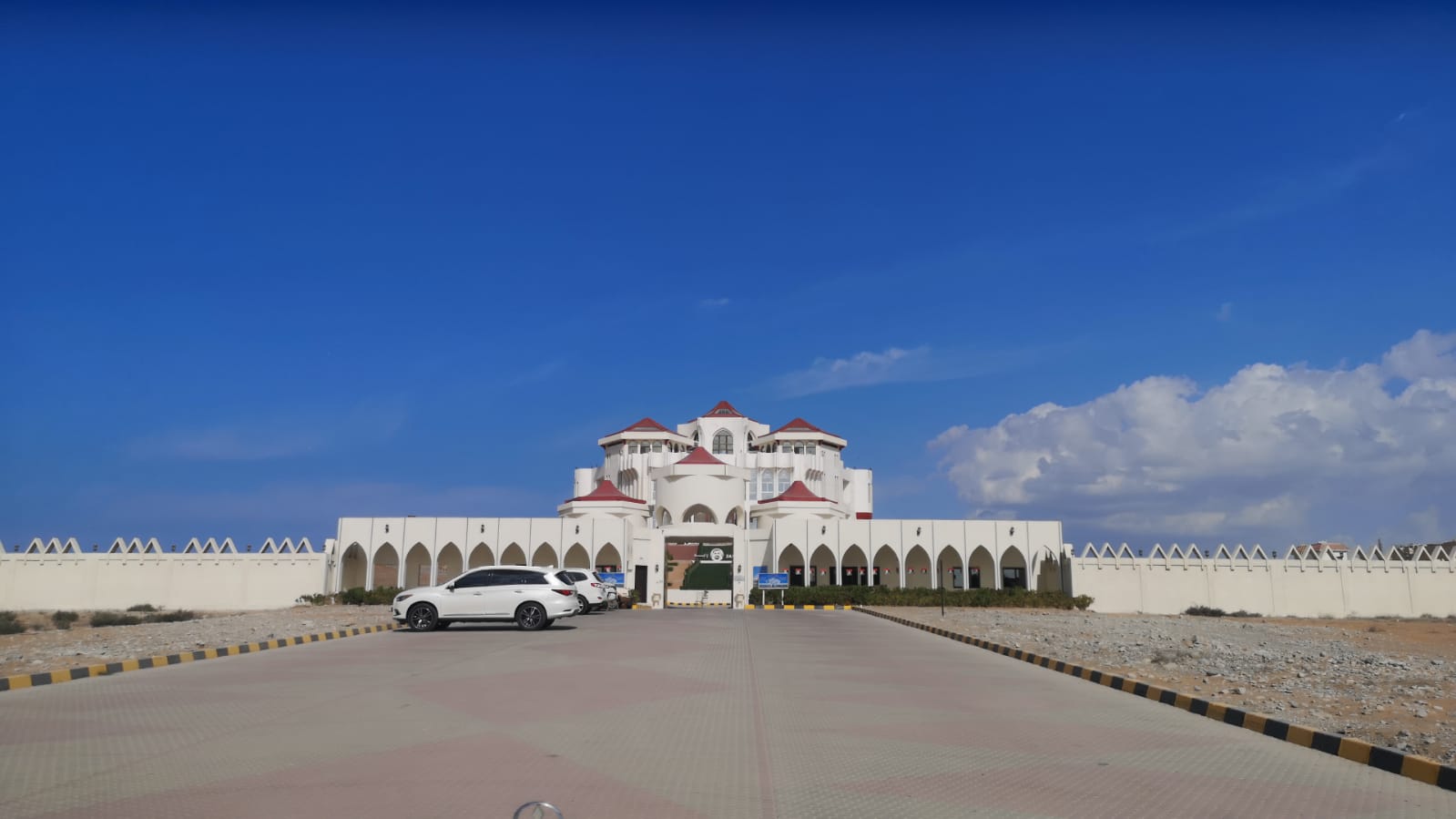 The Ras Al Khaimah ghost house or Haunted Palace is one of the tourist attractions you can visit during your one-day trip to RAK. The palace is built by the late Sheikh Abdulaziz bin Humaid Al Qasimi in 1985 and was reportedly worth AED 500M. The Al Qasimi Palace is a four-storey structure that reflects the magnificence and beauty of Arab culture. The palace has 35 rooms with Marble floors, beautiful glass chandeliers and art forms. In addition one of the attraction is a huge Pyramid that sits at the top of the mansion.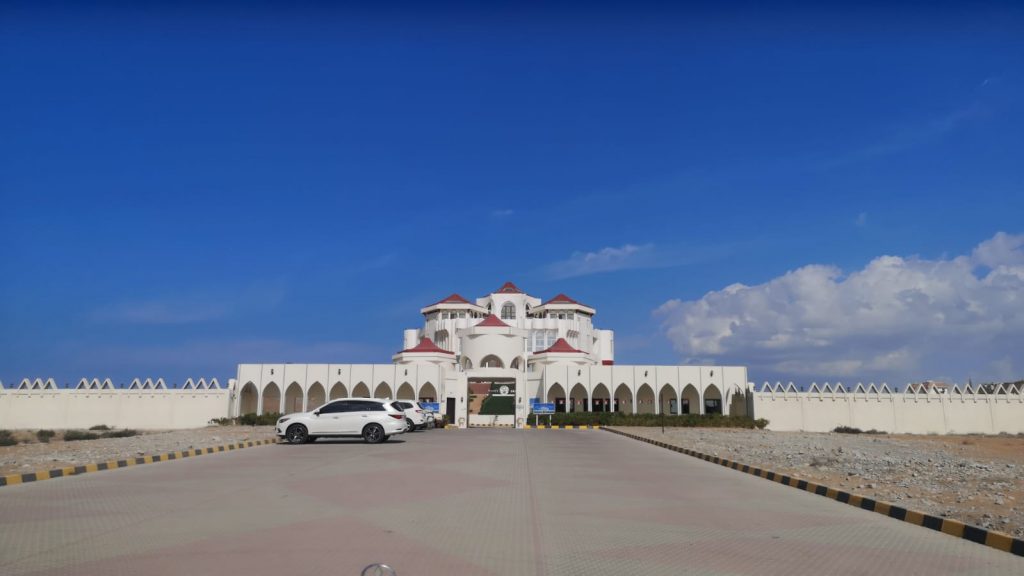 Ras Al Khaimah ghost house entry fee | Al Qasimi palace ticket price
75 AED Per Person
50 AED for family & groups
Ras Al Khaimah ghost house timing
Sunday to Thursday – 9AM to 7PM
Ras Al Khaimah ghost house location
AlQassimi Palace
Sheikh Rashid Bin Saeed Al Maktoum Rd – Saqr Bin Mohd City – Ras al Khaimah
Google Map: https://goo.gl/maps/gXDGD5vSHn6foKs17
Ras Al Khaimah ghost house history
Since 1985, Ras Al Khaimah has been home to a mysterious palace which empty for the majority of that time. Rumour has it that:
the family of the late Sheikh Abdulaziz bin Humaid Al Qasimi who built it, moved out after one night claiming the property was haunted. After years of speculation and mystery, the haunted Palace is open to the public.
Important note: Photography inside the palace is banned and you could get a fine of Dhs200.
Another place to visit in Ras Al Khaimah: RAK Zoo – UAE's Third-Largest Zoo in Ras Al Khaimah
DubaiTravelator.com for your Travel Assistance
DubaiTravelator.com have listed travel agents who offer various travel packages, Dubai visa specialist to apply for Dubai visa, visa and immigration procedures in Dubai, hotels in Dubai and special deals, things to do in Dubai, places to visit in Dubai, how to plan a five day tour to Dubai etc for your travel assistance.
We have many more categories listed for you .Please click here to check other categories in DubaiTravelator.com.
Get more stuff like this
Subscribe to our mailing list and get interesting stuff and updates to your email inbox when we start newsletter service.
Thank you for subscribing.
Something went wrong.