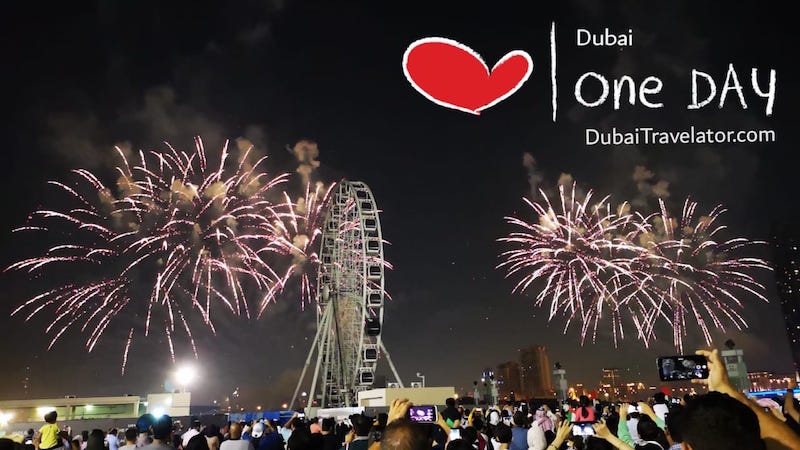 New Year Fireworks 2019 Dubai Festival City Mall
New Year Fireworks 2019 Dubai Festival City is 4 show starting from 9 PM. There are fireworks at other three more places to welcome New Year 2019 in Dubai.
one among them is Dubai Festival City Mall with not just one but four incredible fireworks displays at Dubai Festival City this New Year's Eve.
The new year festivities at Dubai Festival city begins on the 31-Dec-2018 evening with entertainment and live bands at dusk, leading perfectly up to the fabulous fireworks displays. The four firework displays begin from 9 PM with an hours interval till New Year 2019.
How to reach Dubai Festival City Mall?
Google Map Dubai Festival City Mall – DFC Google Map – https://goo.gl/maps/5w8jHgvSFDy
Contact details of Dubai Festival City Mall – DFC
Website: https://www.dubaifestivalcitymall.com/
Click to watch Dubai Festival City Mall UAE National Day fireworks 2018
Click to watch Dubai Festival City Mall light water show
If you are at Ras Al Khaimah, Don't worry you have much more there too. Ras Al Khaimah has planned to attempt new Guinness World Record firework show on 31-Dec- 2018 at al Marjan Island. It will be a 12 minute New Year's Eve firework event which begins in the evening with many entertainment activities. Click to know more details – http://dubaitravelator.com/new-year-fireworks-ras-al-khaimah-2019/
---
DubaiTravelator.com for your Travel Assistance
DubaiTravelator.com have listed travel agents who offer various travel packages, Dubai visa specialist to apply for Dubai visa, visa and immigration procedures in Dubai, hotels in Dubai and special deals, things to do in Dubai, places to visit in Dubai, how to plan a five day tour to Dubai etc for your travel assistance.
We have many more categories listed for you .Please click here to check other categories in DubaiTravelator.com.
Get more stuff like this
Subscribe to our mailing list and get interesting stuff and updates to your email inbox when we start newsletter service.
Thank you for subscribing.
Something went wrong.