Eid ul Fitr is one of the Special day for friends and families throughout the Islamic World. This festival takes place after the Holy Month of Ramadan and is of two to three days. This festival is Islamic faith's most significant and joyful observance. In Short, Eid al-Fitr is a time for Muslims to express gratitude to God for providing them with the strength to observe His commands. And also to observe the obligatory fast during the holy month of Ramadan. Muslims rejoice in returning to a state of fitrah(the state of purity and innocence in which Muslims believe all humans to be born) having been forgiven for all of their sins, and resuming their lives.
Eid Mubarak!
Eid ul Fitr 2023 UAE holidays
The 2023 Eid al Fitr is expected to be commemorated with a four-day weekend in the UAE which is expected on April 20, 21, 22 and 23. However, the exact dates depends on appearance and cycle of the moon.
Flights Information:
People travel during Eid Festival to meet their friends and family. Due to the Pandemic the Restrictions were made. However, this year's prospect may just be a bit more promising. Saudi Arabia and Singapore, have begun to welcome visitors from abroad. India and Pakistan are now open to visitors and residents from other countries. Also the United Arab Emirates and Qatar remain open. Here you can know about more details about flights: Flights Dubai & UAE
Dates for Eid ul Fitr | When is Eid ul Fitr 2023?
The dates of this Festival(Eid-ul-Fitr) depends on the Observance the appearance and cycle of the moon. The process of determining the Eid al-Fitr date can only be carried out at night. This indicates that the Dubai will likely celebrate Eid Al-Fitr 2023 with a four-day weekend on April 20, 21, 22, and 23.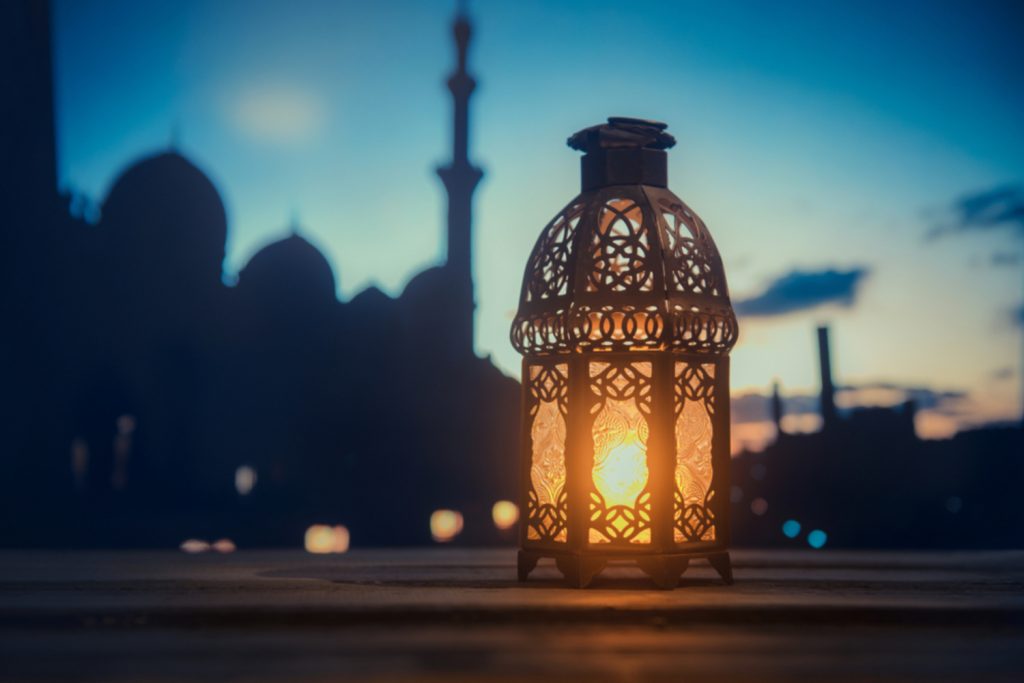 Expected list of other UAE public holidays in 2023
New Year's Day, January 1
Eid al Fitr: April 20, 21, 22 and 23
Arafat Day: June 27
Eid al Adha: June 28, 29, 30
Islamic New Year: July 19
The Prophet Muhammad's (PBUH) birthday: September 27
Commemoration Day: December 1
National Day: December 2, 3
DubaiTravelator.com for your Travel Assistance:
Dubai Travelator has listed travel agents who offer various travel packages. Dubai visa specialist to apply for a Dubai visa, and immigration procedures in Dubai. Hotels in Dubai and special deals, things to do in Dubai, and places to visit in Dubai. Moreover, how to plan a five-day tour to Dubai etc for your travel assistance.
Get more stuff like this
Subscribe to our mailing list and get interesting stuff and updates to your email inbox when we start newsletter service.
Thank you for subscribing.
Something went wrong.