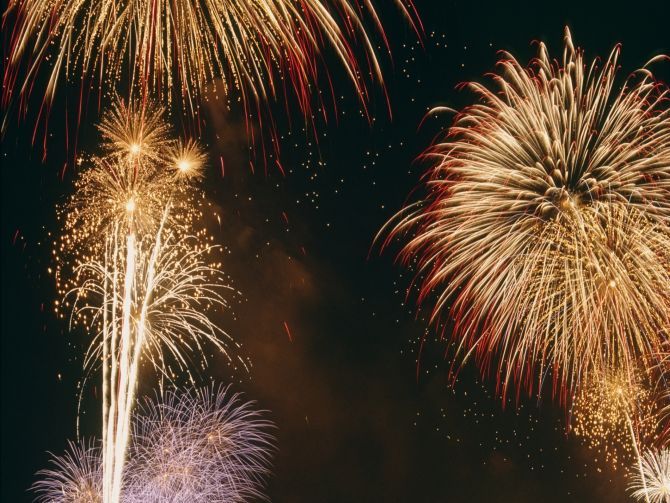 DSF Fireworks 2014
The spectacular DSF 2014 firework displays are back and bigger than before. This year, the fireworks will be taking place at the Dubai Creek and Al Seef Street.
Known as one of the most recognisable feature of DSF, the fireworks will cover the night sky making them visible from various points in the area.
The Opening Day Fireworks will take place on the 2nd of January at the Dubai Creek, and will start at 8pm.
The DSF Daily Fireworks brought to you by Al Zarooni will take place from the 2nd of January to the 2nd of February at Al Seef Street, starting from 9pm.
The DSF Weekend Fireworks will take place at 8pm at the Dubai Creek on 10, 11, 17, 18, 24, 25 January and 1 February.
Date: Thursday, 2nd January – Saturday, 1st February 2014
Duration: 1 month 1 day
Audience: Family, General Public, Kids
Category: Community, Family
Admission: Free and open to the public
DSF Weekend Fireworks at Dubai Festival City is synchronized with the Light & Water show
Festival Marina
Thursday, January 2 – 7:00pm
Friday, January 10 – 8:00pm
Saturday, January 11 – 8:00pm
Friday, January 17 – 8:00pm
Friday, January 24 – 8:00pm
Friday, January 31 – 8:00pm
Get more stuff like this
Subscribe to our mailing list and get interesting stuff and updates to your email inbox when we start newsletter service.
Thank you for subscribing.
Something went wrong.