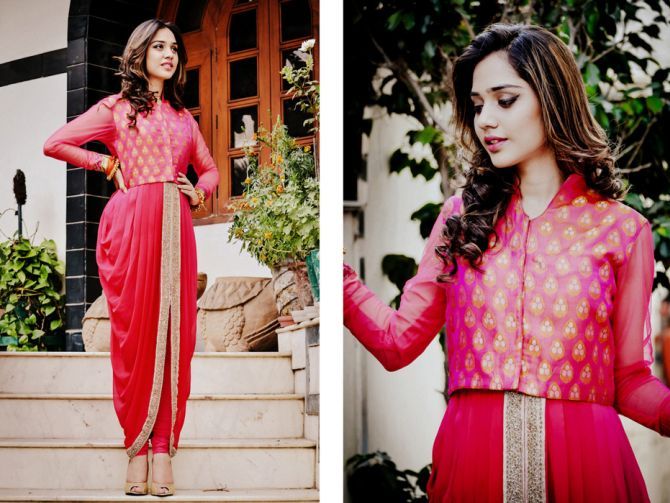 Celebrating Vivaha 2014,  Events in Dubai, 2014, Season 2 , bridal jewellery, fashion, Dubai, United Arab Emirates
Celebrating Vivaha 2014 – Celebrating Vivaha welcomes you in the graciousness of indulgence, luxury and fashion. A name relating to the finest wedding indulgence, Celebrating Vivaha presents handpicked wedding trousseau collections from the best designers of India. Extremely personal, and sensitive to the desire of the Indian bride, Vivaha presents vintage elegance in personalized style.
Consisting of hand-picked selections of bridal jewellery, fashion and other lifestyle options, Celebrating Vivaha is bringing together the works of, and the artists behind some amazing ideas and designs to create an exceptionally unique event.
There will be exhibitors from Mumbai to New Delhi and more attending this event, making it an exceptional day for those brides-to-be and for those who are looking for something extraordinary. Included in the exhibition are accessories to top off that exquisite design you desire.
The bridal fashion extravaganza returns for a second time this year.
Date: Friday, 12th – Saturday, 13th September 2014

Duration: 2 days

Audience:General Public, Women

Category:Lifestyle

Venue:The Address, Dubai Mall

Admission:Free Admission

Telephone:+ 971 55 560 9524

Website: http://www.vivahaexb.com/
Get more stuff like this
Subscribe to our mailing list and get interesting stuff and updates to your email inbox when we start newsletter service.
Thank you for subscribing.
Something went wrong.