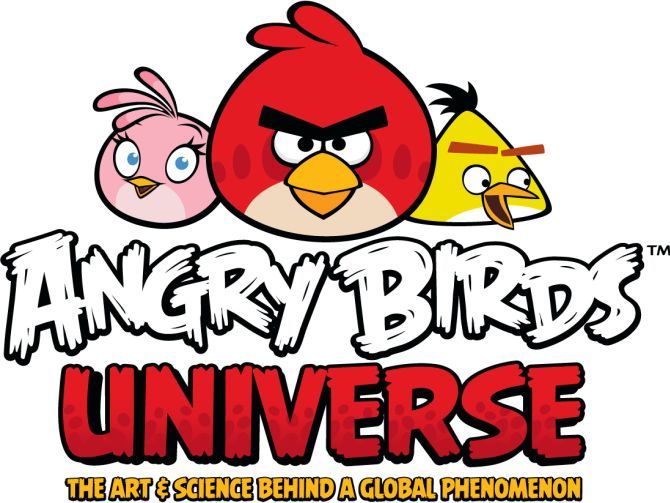 Angry Birds at Modhesh World – 2014 Events in Dubai, UAE
Angry Birds at Modhesh World
Angry Birds is the gaming phenomenon that took the world by surprise being the most downloaded "freemuim" game in the world. In 2014, this game will transport itself into the real world here in Dubai at the annual family occassion, Modhesh World during Summer Surprises and Eid.
Get ready to enter into the world of Angry Birds classic levels and play a life-sized version of the game's varouis challenges. With a multitude of zones aimed at not only fun for the family but to also educate and inspire children towards creativity and innovation, the Angry Birds zone at Modhesh World is a one-of-a-kind spectacle for the whole family
Date: Tuesday, 29th July – Monday, 8th September 2014
Duration: 1 month 12 days
Audience: Family, General Public, Kids, Teens
Category: Community, Family
Venue: Dubai World Trade Centre
Admission: AED 50
Website: http://www.modheshworld.com/en/attraction/featured-attractions/angry-bird-land-2.html
Get more stuff like this
Subscribe to our mailing list and get interesting stuff and updates to your email inbox when we start newsletter service.
Thank you for subscribing.
Something went wrong.