0
Dubai Motor Festival 2014 - The Dubai Motor Festival returns for its second year with a bang.
READ MORE +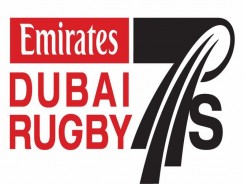 0
Emirates Airline Dubai Rugby Sevens is an exciting three-day event that sees fans from all around the world descend into Dubai's Sevens Stadium to cheer on their favourite team. ...
READ MORE +
0
Dubai Desert Road Run February 2014 is a sport event that allows you to follow your progress throughout the year and socialize with fellow runners. The race takes place several ...
READ MORE +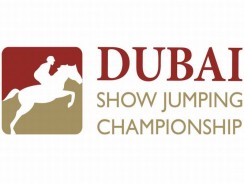 0
The Emirates Equestrian Centre is saddling for three days of intense competition at the show jumping season's biggest event.
READ MORE +