Tag:

Dubai Historical Museums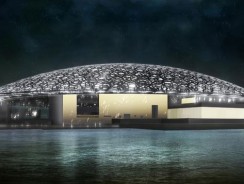 0
Through an intergovernmental agreement signed on March 6, 2007, France and the United Arab Emirates decided to create a universal museum, bearing the name Louvre Abu Dhabi, with ...
READ MORE +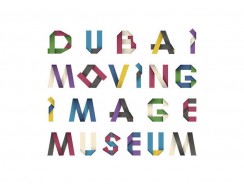 0
Since the earliest days of civilization, man has been fascinated with the concept of capturing movement. From prehistoric cave drawings based on light and shadow, to the digital ...
READ MORE +
0
Opera Gallery opened its doors in Singapore in 1994 at the initiative of Gilles Dyan. Today, the team boasts more than 35 individuals from all walks of life, all sharing the same ...
READ MORE +
0
The Dubai-based Children's City is the first educational city in the UAE devoted to children between two and fifteen years old where they can investigate, explore, play, discover, ...
READ MORE +