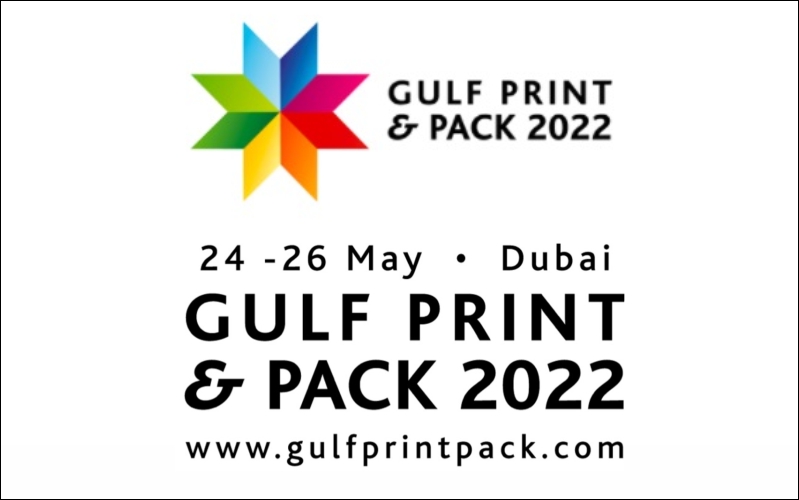 Gulf Print and Pack – Business Event in Dubai UAE
Gulf Print and Pack 2022 – Visit the leading print technology sourcing show
The region's premier paper, packaging and printing event – is set to take place at the Dubai World Trade Centre this May. Discover cutting-edge machinery, materials and software from print service providers from across the region at this showcase.
See live demonstrations of the latest printing products and technologies, from inks and 3D printers to smart labels and RFID tags. Visitors can also learn about the global trends, meet some of the world's leading suppliers, and network with industry experts.
They print Labels, substrates, software, wide format printers, digital embellishment, RFID …
The print industry is more than the tools they use and the businesses that create print, it's the people.
At Gulf Print & Pack 2022, the Middle East and North Africa's only dedicated commercial print and package printing trade show, you can not only source the perfect print solutions for you, but you can also reconnect with the people who make this industry what it is.
Featuring the latest smart technology, materials and digital equipment from the leading manufacturers, the world of print is very much alive at Gulf Print and Pack.
Visit Gulf Print & Pack 2022 and rekindle your love for the print industry.
Gulf Print and Pack 2022 Event Details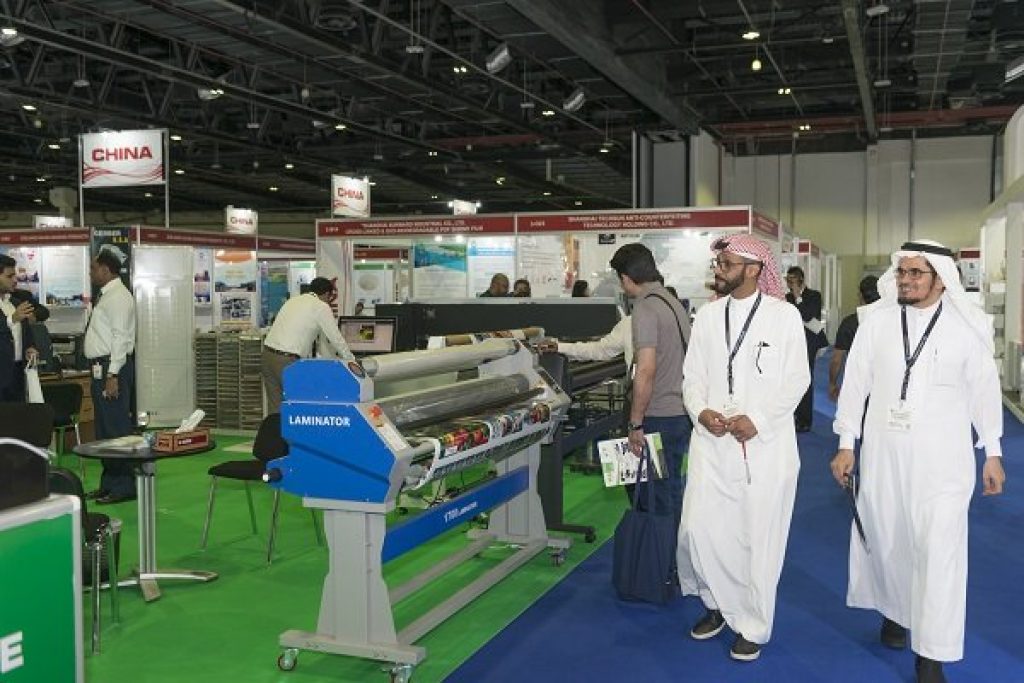 Where is the venue of Gulf Print and Pack Event?
Sheikh Zayed Rd,
Trade Centre,
Dubai, UAE
https://goo.gl/maps/GhuaKnFtv4cjRW3j6
What is the date and duration of Gulf Print and Pack Event?
24 MAY – 26 MAY
TUE, 24 MAY 2022
What is the timings of Gulf Print and Pack Event?
TUESDAY, 24 MAY, 10:00 – 17:30
WEDNESDAY, 25 MAY, 10:00 – 17:30
THURSDAY, 26 MAY, 10:00 – 16:30
LAST ENTRY: 30 MINS BEFORE CLOSE
How to Register for Gulf Print and Pack Event?
https://registration.gesevent.com/survey/1t0662gwxdg5k
How to contact them for more information?
Contact No: 
PERE RAMIREZ
Senior Operations Manager
Tel: +44 (0)20 8846 2930
PRADEEP SAROHA
Event Manager
Tel: +91 124423 4434
Email: marketing@gulfprintpack.com
Website: www.gulfprintpack.com/
---
DubaiTravelator.com for your Travel Assistance
DubaiTravelator.com have listed travel agents who offer various travel packages, Dubai visa specialist to apply for Dubai visa, visa and immigration procedures in Dubai, hotels in Dubai and special deals, things to do in Dubai, places to visit in Dubai, how to plan a five day tour to Dubai etc for your travel assistance.
We have many more categories listed for you .Please click here to check other categories in DubaiTravelator.com.
Get more stuff like this
Subscribe to our mailing list and get interesting stuff and updates to your email inbox when we start newsletter service.
Thank you for subscribing.
Something went wrong.