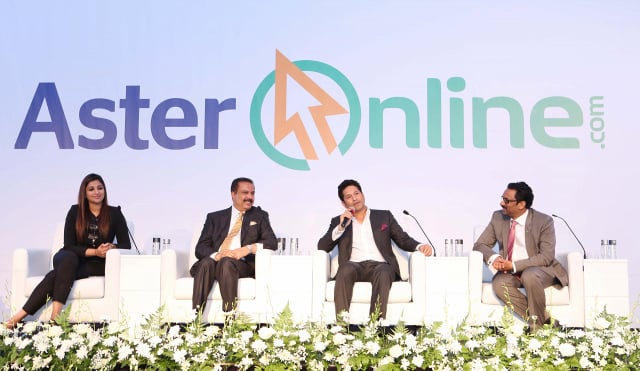 Online Medicine Pharmacy in Dubai, UAE – AsterOnline.com
Aster Online (asteronline.com) is an ecommerce portal and is the latest offering from Aster Pharmacy which is wholly owned by Aster DM Healthcare. Backed with more than 2 decades of experience in pharmaceutical retailing, Aster Pharmacies are designed to be a one-stop-shop offering premium healthcare and wellness products.
By introducing Aster Online, Aster Pharmacy becomes the first pharmacy in the UAE to go online — one of the many firsts in the healthcare and wellness space that Aster is known for over the years. Aster Online was created because of our constant endeavour to improve ourselves and the services we bring to you.
Online Medicine Pharmacy in Dubai, UAE – AsterOnline.com Details:
What is the office address of AsterOnline.com?
Aster Healthcare Hypermarket
Al Kuwait Street,
Mankhool,
Bur Dubai,
Dubai,
UAE
What are the major products available at AsterOnline.com?
Aster Online is a robust ecommerce healthcare platform that brings to your fingertips more than 10,000 products being offered through 11 main categories. The products range from:
Curative and nutritive products
Baby products
Lifestyle
Wellness and rehabilitation products
FMCG products
Cosmetics
Personal and home care products etc..
What are the other facilities provided by AsterOnline.com?
You can buy prescription drugs online by simply uploading your prescription on Aster Online and getting them delivered to your homes. Also, this platform lets you compare products by way of price, brands and offers, therefore helping you make informed decisions before purchasing them and getting them delivered to your doorstep.
What is the shipping cost when purchase from AsterOnline.com?
Free Shipping for orders with more than AED 100 value. There is charge of AED 10 for orders below AED 100 in value.
How to contact them for more information?
Contact No: 800 700 600
Fax: +971 4 3399136
E-mail: info@asteronline.com
Website: www.asteronline.com
---
DubaiTravelator.com for your Travel Assistance
DubaiTravelator.com have listed travel agents who offer various travel packages, Dubai visa specialist to apply for Dubai visa, visa and immigration procedures in Dubai, hotels in Dubai and special deals, things to do in Dubai, places to visit in Dubai, how to plan a five day tour to Dubai etc for your travel assistance.
We have many more categories listed for you .Please click here to check other categories in DubaiTravelator.com.
Get more stuff like this
Subscribe to our mailing list and get interesting stuff and updates to your email inbox when we start newsletter service.
Thank you for subscribing.
Something went wrong.