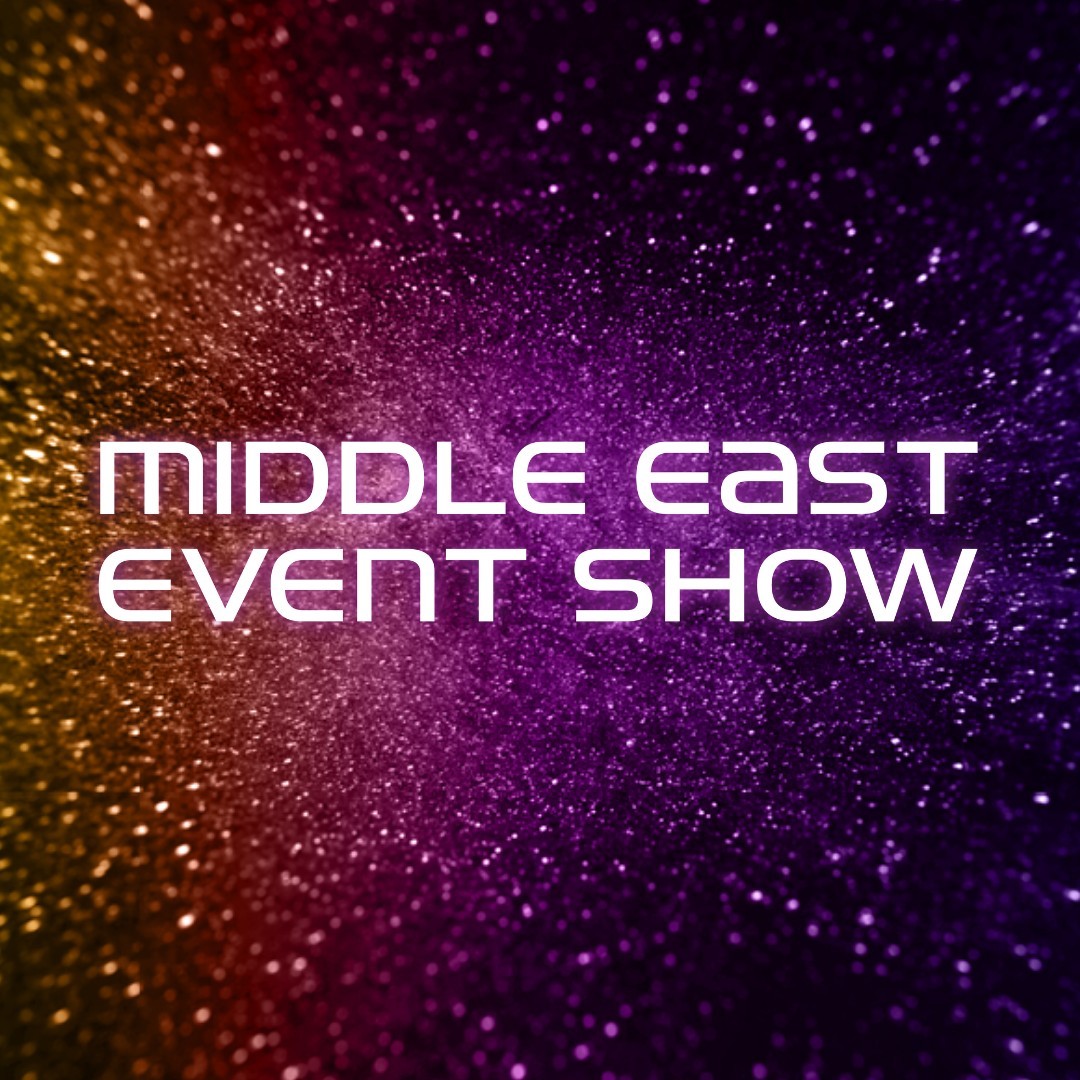 Welcome to the Middle East Event Show 2022 Free Visitor Registration
You are about to register as a visitor for the Middle East Event Show, taking place on 15 – 16 June 2022 at the Madinat Jumeirah, Dubai, UAE. This free visitor pass will give you access to attend our vibrant exhibition and seminars curated to help you transform your event experiences and bring your brands to life!
Attend Expert-Led Free Seminars! Topics Include:
Culture: Empowering Your Employees with New Skill Sets
The Metaverse and What it Means For Me
Diversity and Inclusion in Your Team, Company, Industry and Life
What's Next for Tech in the Event Industry
Collaborative Event Platforms: How to Plan an Event Using New Leading-Edge Technology
Gathering and Using Attendee Feedback: Data and Usage
Marketing For Multi-Generational Audiences
Recruitment and Building Skills: Market Updates and CV Building
What's In Store
Access 40+ free seminars taking place on the show floor on Event Management, Content Development, Sustainability in Events, Engagement Strategies, Entertainment, Technology, Visual & Special Effects, Health & Safety and much more
Hear from renowned event industry pioneers, innovators and digital integrators – sharpen your professional skills, discover fresh ideas and practical tips that you can implement to improve your events, experiences and brand activations
Network with your peers face-to-face, share your experiences and engage with the most innovative event technology & service providers in the region
If you have any questions about the event, please email our team at meeventshow@informa.com.
Middle East Event Show 2022 Details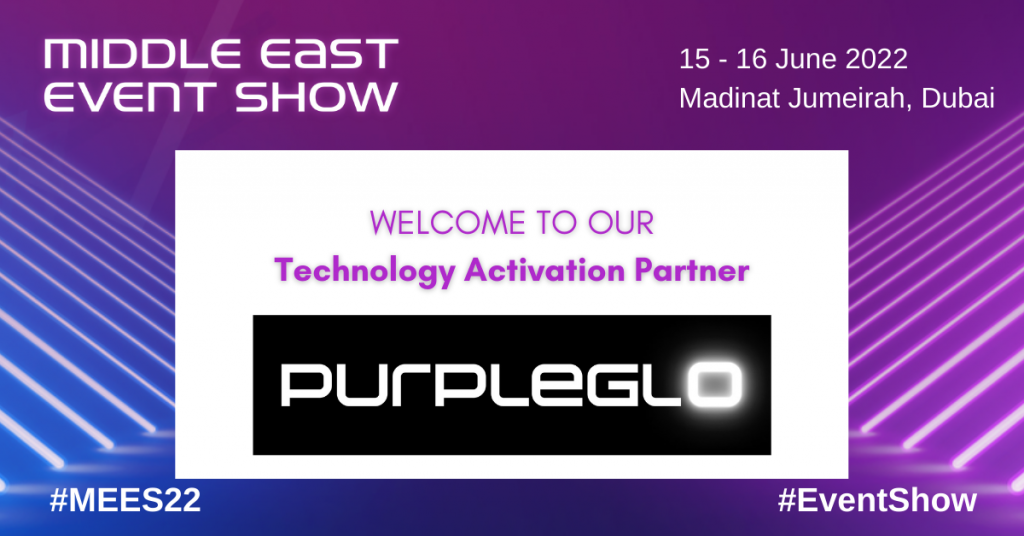 Where is the venue of Middle East Event Show ?
Madinat Arena,
Madinat Jumeirah
Dubai,
United Arab Emirates
https://goo.gl/maps/GhuaKnFtv4cjRW3j6
What is the date and duration of Middle East Event Show?
Exhibition & Seminars:
15 June 2022 – 16 June 2022
What is the timings of Middle East Event Show?
09:00 AM – 06:00 PM
How to Register for Middle East Event Show?
https://registration.gesevent.com/survey/0qvvviqlkqk41
How to contact them for more information?
Contact No: 
Ph.No: +971 4 407 2684
Email: meeventshow@informa.com
Website: https://informaconnect.com/middle-east-event-show/
---
DubaiTravelator.com for your Travel Assistance
DubaiTravelator.com have listed travel agents who offer various travel packages, Dubai visa specialist to apply for Dubai visa, visa and immigration procedures in Dubai, hotels in Dubai and special deals, things to do in Dubai, places to visit in Dubai, how to plan a five day tour to Dubai etc for your travel assistance.
We have many more categories listed for you .Please click here to check other categories in DubaiTravelator.com.
Get more stuff like this
Subscribe to our mailing list and get interesting stuff and updates to your email inbox when we start newsletter service.
Thank you for subscribing.
Something went wrong.